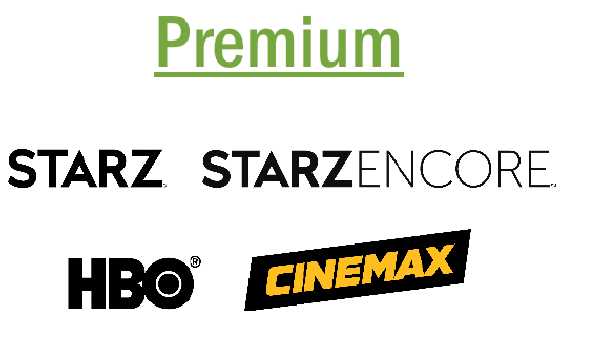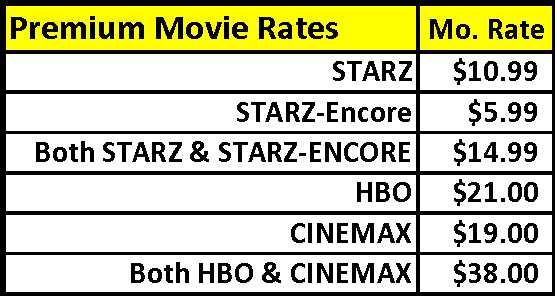 How to Order:
MAKE YOUR HOME AN EVEN BETTER PLACE TO RELAX WITH FAMILY BY ORDERING CABLE SERVICE THROUGH PARTNER COMMUNICATIONS BY CALLING 877-433-7701 OR STOPPING INTO ONE OF OUR LOCAL OFFICES LISTED BELOW.
Premium Channels
With premium channels like
HBO®, CINEMAX® and STARZ-ENCORE®
you'll have access to over 10,000 movies and original shows.
Get ready to be entertained!